Ad Details
best suit tailor in Kathmandu
Found Ladies / Gents suit Tailors in Kathmandu Nepal.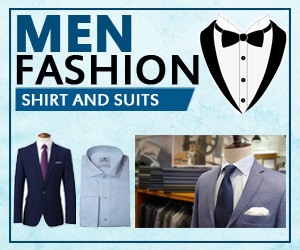 In the past I have found good tailors available on my trips to Nepal, Kathmandu, Pokhara, Butwal, Nepalgunj, Narayangarh, Itahari, Dharan etc. Wanted to check if anyone knows if there are good tailors that you could recommend in Kathmandu?
If anyone has names/emails or maybe even remembers some prices that would be MUCH appreciated.


Read what customers are saying
best suit tailor in Kathmandu