Ad Details
Kathmandu Furniture Bazar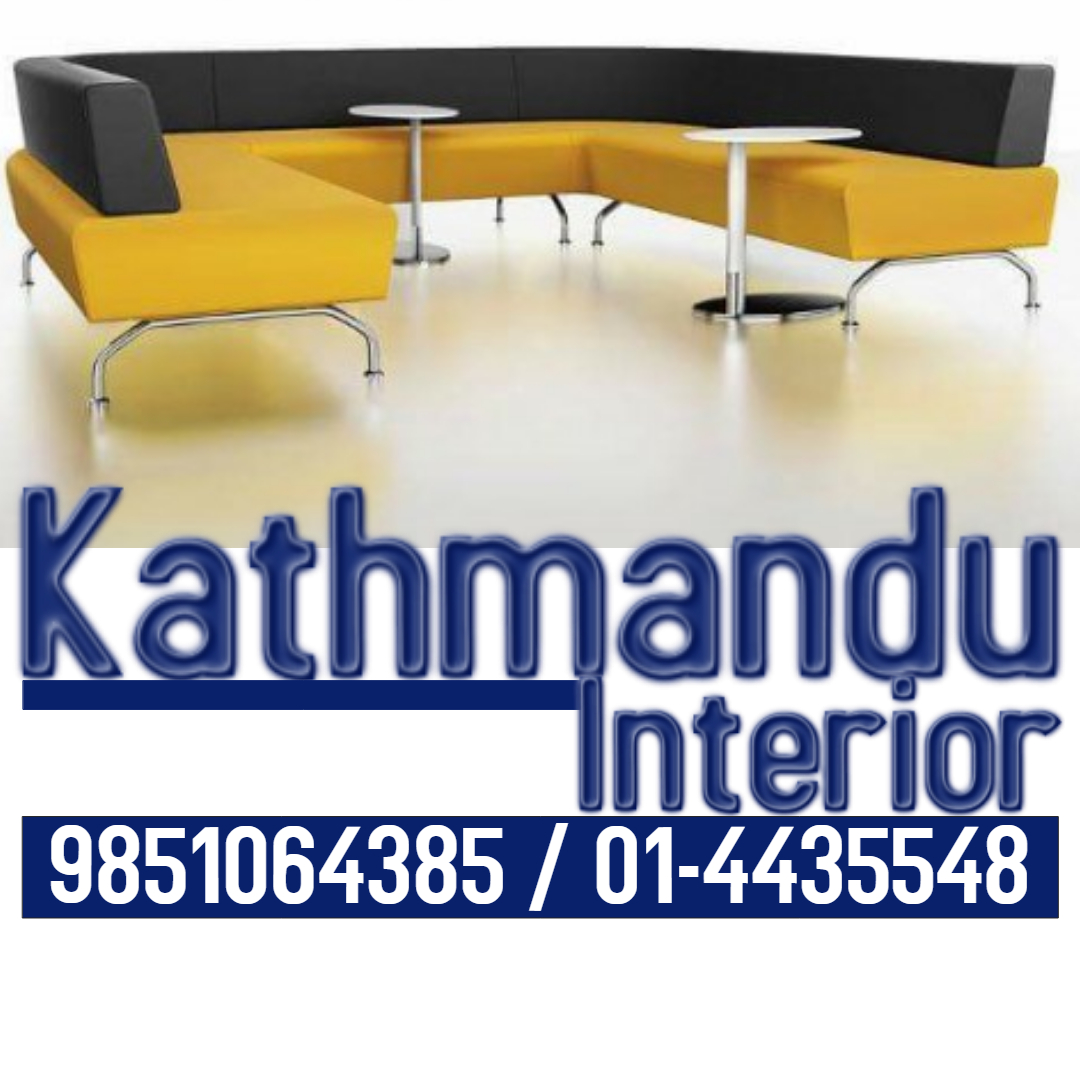 What is the first thing comes to your mind when someone asks you about furniture, it would be probably price and material. Usually the conversation is about furniture expected to be boring, especially when you want it for someone other than yourself.
Not all people have big homes like celebrities. So when it comes to furniture, you always need to select that is flexible and adjustable for every size of homes, mainly for small spacing homes. These furniture designs are perfectly able to solve your problem of space saving in clever ways.
Contact: 9851064385 / 01-4435548
Read what customers are saying
Kathmandu Furniture Bazar
malai pani tea table chahiyako thiyo?